Plastic Drasnage Channel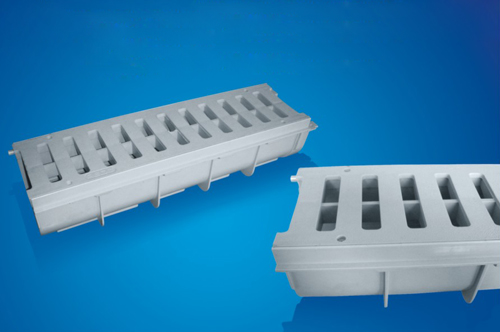 Plastic drainage channel is a kind of drainage system which is paved in the pedestrian road, street, park, swimming pool and the roof, it is designed according to different housing district. It is characterized by light in weight antirust, corrosion proofing and pressure resistance.
Overall dimension: length is 534MM, width is 135MM, height is 132.5MM.
1